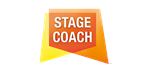 Stagecoach - Performing Arts Management Franchise
Changes the lives of young people through Performing Arts with this management franchise.
Territory Information
Colchester
Liquid Capital:

from £9,000
Other Areas Available

Opportunities available throughout the UK.
Profile
Management Franchise Opportunity
Child enrichment is big business!
Stagecoach Performing Arts is a management business model where your role
as franchisee is to operate and grow your business, working with professionals to create and deliver your classes using our educational framework.
You don't need any performing arts or teaching experience… simply a passion for working with children
Don Porter, right, Surrey franchisee and owner of several Stagecoach schools, with one of his teaching team and students as they learn life-enriching skills
Do you have...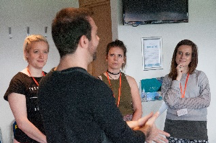 ...an ambition to manage and grow your own business?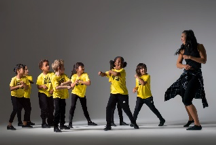 ...a passion to positively impact children in your community?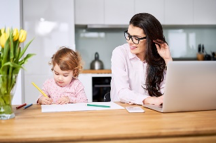 ...the desire for a great work/life balance with high earnings? (£70,000+ per territory)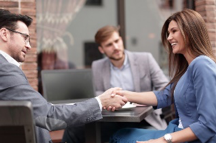 ...the determination to build an asset you can sell in the future?

Running your own business with Stagecoach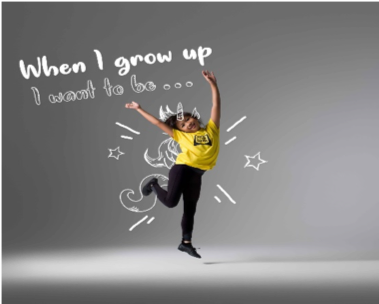 Established in the UK in 1988, the network of Stagecoach franchisees now numbers 300+, with a growing global presence across eight countries. This equates to 1,800+ schools and more than 48,000 students every week worldwide.
With Stagecoach you are following a well-proven business model with an established leading brand which enables you to command a premium price for your classes. An ever-evolving educational framework guides your teachers and the state-of-the-art business management system reduces your administration.
Our large central support team are passionate about ensuring your business is successful from launch right through your entire journey as a Stagecoach franchisee. From marketing to recruiting and retaining teachers, we will be there with the guidance and support you need, when you need it.


Investment & Returns
There are three routes to becoming a Stagecoach franchisee, each with different investment levels in time, and money, offering different speeds of realising your return on investment. Up to 70% loan funding is typically available (subject to status).
New territory starting part-time
£9,000 cash
£19,000 loan funding
TOTAL - £28,000
New territory FAST startup
£13,500 cash
£31,500 loan funding
TOTAL - £45,000
Established businesses for sale
£40,000 - £500,000, dependent on resale value
Starting as a franchisee means working Saturdays to oversee your teachers and classes, with the rest of your work based from home, flexible around your family and other commitments.
Once you have 200+ students in your territory and are earning an average of £70,000 per year, you can look to expand further with more schools and more territories. We will help you recruit managers and you will move up into a director-level position.
With multiple territories established you could be earning £150,000+ per year and have the security of an asset of considerable value to sell in the future.
My success story with Stagecoach...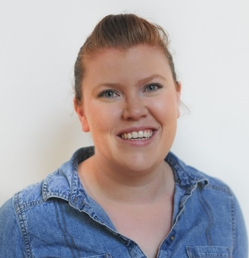 Carris
Former hospitality manager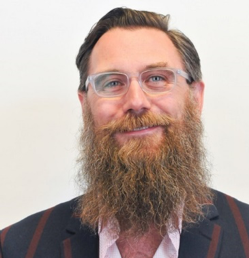 Richard
Former corporate executive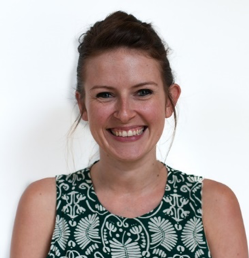 Laura
Former communications manager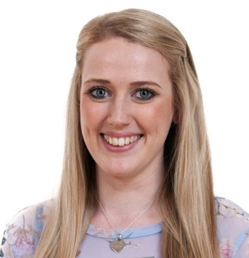 Debra
Former teacher
Freddie
Former actress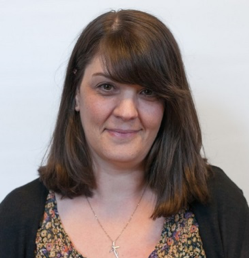 Stella
Former Stagecoach parent

To be successful with Stagecoach you need to:
Be a genuine people-person, passionate about giving children Creative Courage For Life
Have the desire to work with teachers and build a multi-school management business
Commit to our reputation for maintaining a best-in-class safe environment for children
Be willing to follow the proven business model and work with your support team
Choose the right route for you:

New territory P/T startup – at least £9,000 in cash to invest + loan funding
New territory FAST startup – at least £13,500 to invest + loan funding
Purchase an established business for sale
The projection (forecasts) of profits or earnings are merely illustrative and should not be considered as the actual profits or earnings which will be expended or realised by you. Stagecoach Theatre Arts Ltd does not claim that you will or can necessarily expect such profits or earnings.  
News
25 September 2019

The Stagecoach Performing Arts network came together to spend time at Condover Hall, for a franchisee away-day. Franchisees were invited to take part in assault courses, archery and kayaking – sharing in the experience of challenging endeavours and having some fun with their fellow Principals.   O...
25 September 2019

It's all change at Stagecoach Performing Arts, as the global children's services franchise relocates to all-singing, all-dancing office premises in Woking. Having spent over 30 years at their previous offices in Walton-on-Thames, continued growth of the franchise support, events and talent agency te...