Sol Frozen Yogurt Franchise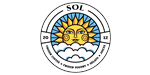 Sol Frozen Yogurt - Frozen Yogurt & Drinks Franchise
An opportunity for you to form a franchise partnership with a high-demand company growing in one of the most beautiful parts of the world.
Finance requirements

Areas Available

Costa Rica
Profile
SOL FROZEN YOGURT franchises are now available in wonderful Costa Rica.
ABOUT THE COMPANY
We founded Sol Frozen Yogurt through our love of two things: frozen yogurt – a big part of our South Californian culture – & Costa Rica.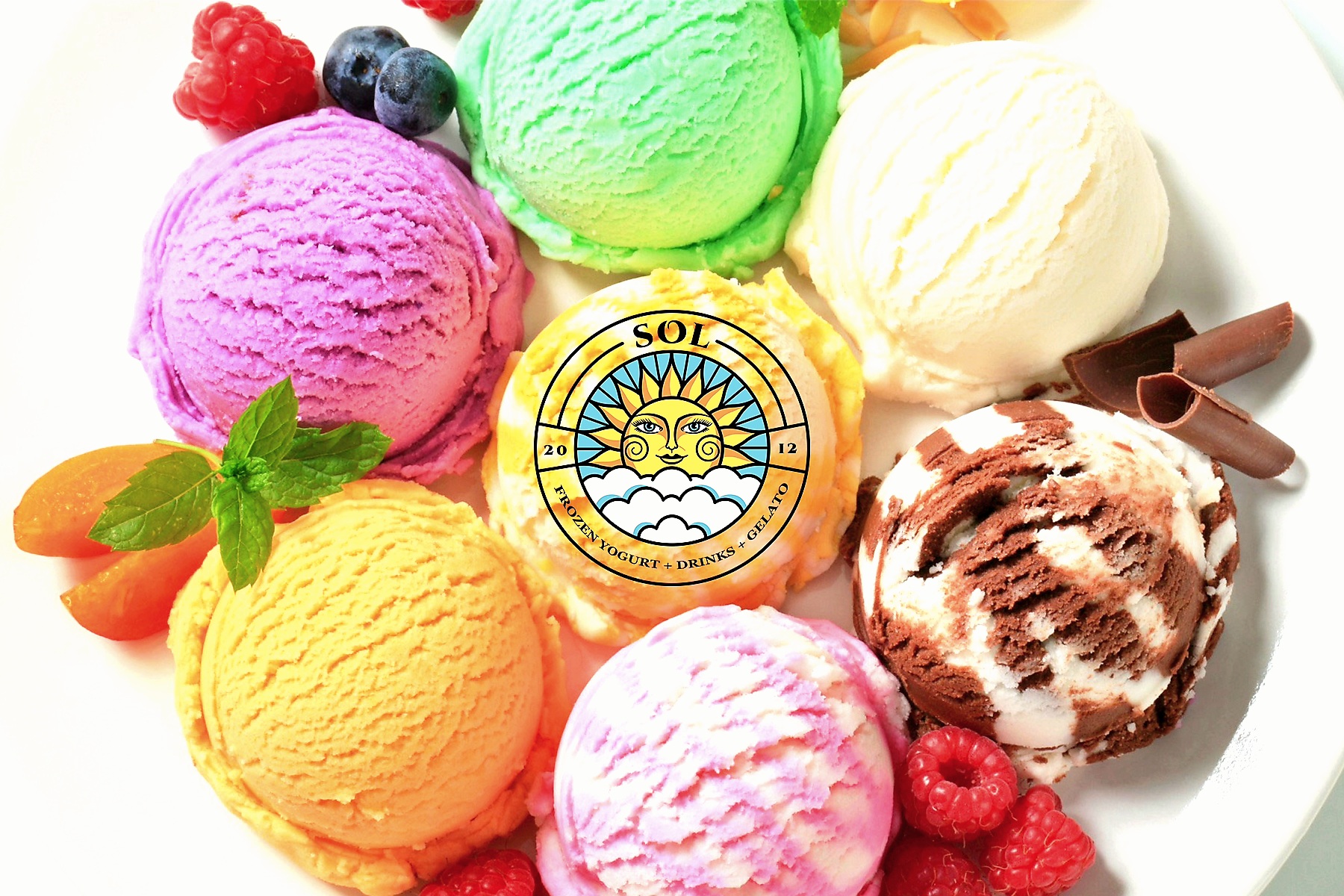 The idea was to combine these two passions by sharing the former with the latter's locals and global tourists.
We have the exclusive rights to import our gelato and frozen yogurt into Costa Rica, allowing us to combine them with locally grown fruits to give an out of this world flavor.
This is the chance for you to join the Sol family and run your own franchise partnership – your own business – in glorious Costa Rica!
WHY CHOOSE SOL FROZEN YOGURT?
Frozen yogurt has been around for a long time, with stores popping up across the U.S. However, in Costa Rica, it is something new and not an easy business to get into due to importing rights.
These importing rights cost thousands of dollars and take a lot of time to obtain. None of this is of concern to you, though, because we have done all the hard work for you! Instead of enduring the bureaucracy that comes with independently starting a business, you can step into the fold of our franchise.
Currently, there is very little competition here in Costa Rica. It's a profitable business, and when tourists and locals are hot, they want to cool off – without the extra calories. That's why they come to Sol Frozen Yogurt.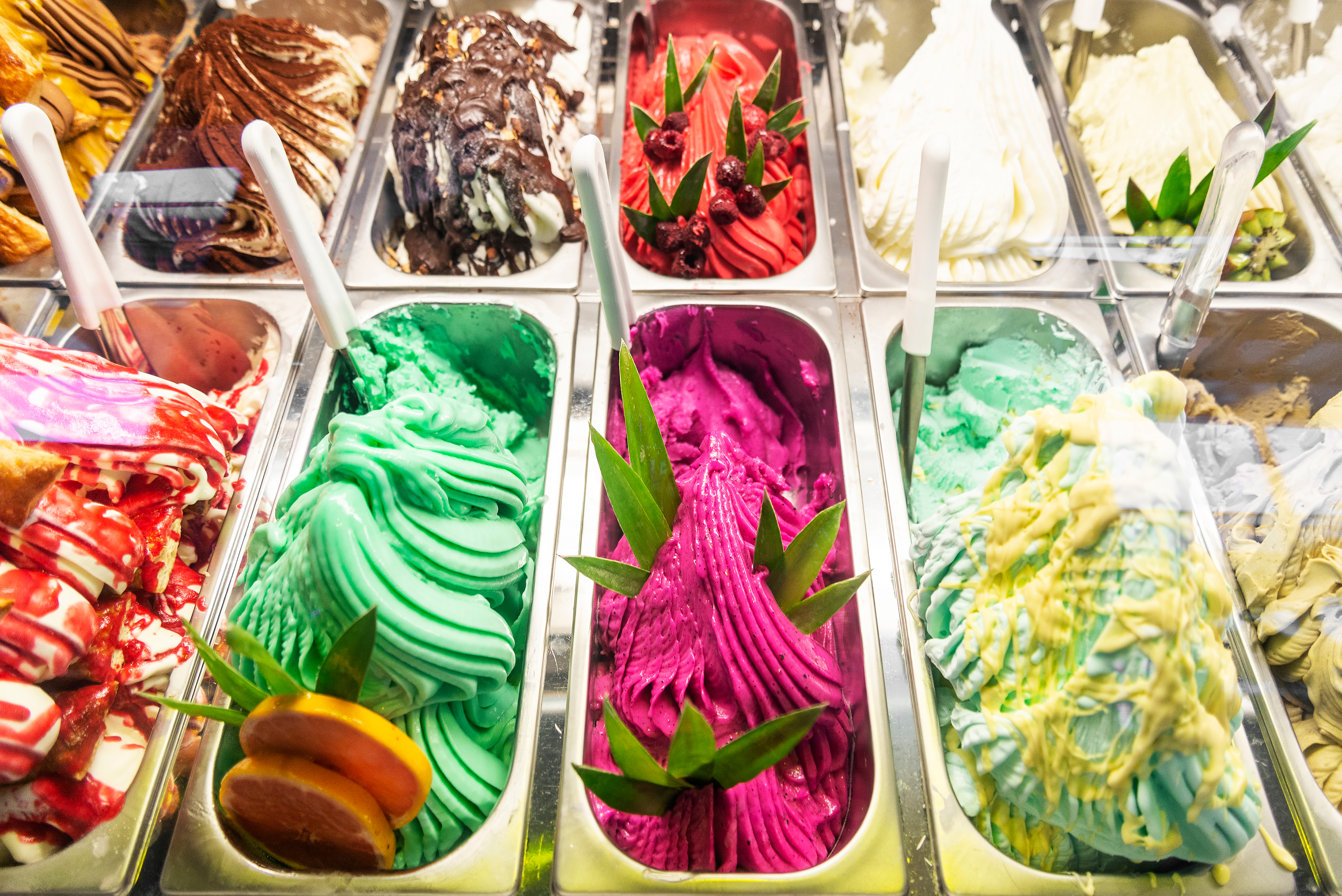 WHAT DOES SOL FROZEN YOGURT DO?
Our delicious probiotic frozen yogurt is gluten & fat-free. The frozen yogurt and our gelato are simply the best in Costa Rica, and Sol Frozen Yogurt has the rights to import this fantastic product.
Our menus include:
Frozen yogurt
Gelato
Ice cream
Espresso
Frappes
Crème blends
Frozen teas
Milkshakes
Sun brewed ice tea's & organic smoothies, as well as create your own heart-healthy Sol smoothie bowls.
We also offer vegan, non-GMO & gluten-free options, and all service ware is certified Compostable & Biodegradable.
At Sol, we strive to deliver top-notch customer service for everyone who comes to enjoy our products.
BENEFITS
Sol Frozen Yogurt allows you the freedom to make your store "your own". We assist in making the store look its best for your market at your preferred cost.
Our approach consists of working with you to ensure your happiness and success. It's important to us that you receive all the support you could need at any given point. After all, your success and our success are the same things.
Our proven track record uses easy to follow methods for achieving your goals.
You will be operating under a recognised franchise brand that draws customers from around the world as they seek to enjoy all the delights that Costa Rica has to offer.
FRANCHISEE REQUIREMENTS
We seek hard-working and highly motivated individuals.
Experience in team building or leadership with delivering exceptional customer service is an asset.
A positive approach to business and commitment to the highest levels of quality, service and cleanliness as established by Sol.
Sufficient equity to invest and a satisfactory financial credit rating to facilitate the financing if required.
FINANCIAL INFORMATION
Minimum Liquid Capital: $75,000