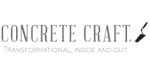 Concrete Craft - Home Services Franchise
Now, more than ever, is the ideal time to move forward and take advantage of the proven home-based franchise opportunity from Concrete Craft
Territory Information
New Orleans
Franchise Fee:

$69,950
Total Investment:

$135,290 - $227,070
Other Areas Available

USA
Profile
LOOKING FOR THE PERFECT TIME FOR BUSINESS OWNERSHIP? NOW'S THE TIME! OWN A THRIVING CONCRETE CRAFT FRANCHISE.
Now, more than ever, is the ideal time to move forward and take advantage of the proven home-based franchise opportunity from Concrete Craft.
Getting started now by exploring our award-winning home service brand will help you decide on a journey to owning a successful franchise business that can provide lucrative earning potential, family business benefits, a flexible work schedule, and greater overall career security.
Concrete Craft is even providing additional incentives for new franchisees during this time by delaying fees and negotiating better pricing with product manufacturers and vendors to help ensure franchisee success.
Plus, you and your team will have the experienced, professional support of a company that is highly regarded, ranking #2 in its Category on the Entrepreneur Franchise 500 List.
So why wait? Don't wait…now's the time to get educated about franchising and learning if Concrete Craft is the ideal company best for you and your family's future. Now's the time, during this stay at home period, to take advantage of this temporary "pause" in your life to explore, qualify, and get trained so that when our nation and your local economy recover -- and come back strong, you're positioned to enhance your quality of life!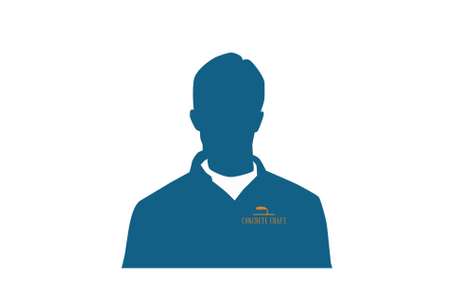 Own a Concrete Craft.
If you're looking for an opportunity where the sky is the limit and where your hard work is actually rewarded, a decorative concrete franchise could be right for you.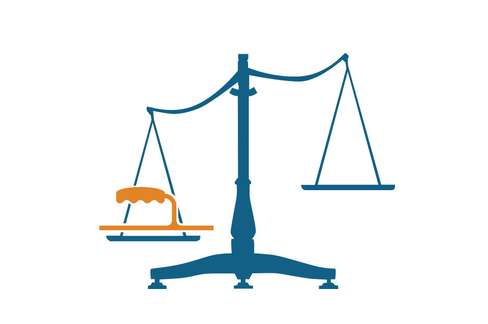 The advantage.
Concrete Craft is unique in the marketplace—no other company can offer what we do. We are sought after by discriminating homeowners and businesses to beautify and bring value to their properties.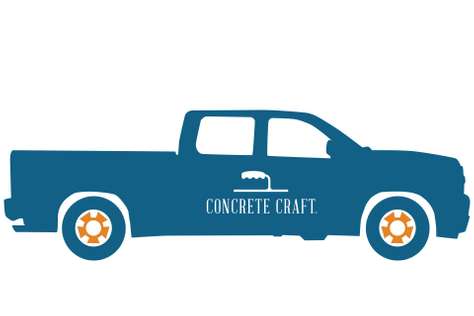 What it takes to own.
Concrete Craft is a low-cost franchise with minimal inventory, low overhead, and no need for a brick-and-mortar location.
WHY OWN A CONCRETE CRAFT FRANCHISE ?
Our low entry and overhead costs make it easy to ramp up your business and keep the money you make.
Construction/concrete experience isn't necessary! We provide extensive training for you and your team.
Our Franchise Owners love being able to connect with homeowners and businesses that want to make a big impression.
Our business model lets you work from anywhere, including your home.
With no national franchise competition, we're the premier name in the decorative concrete space.
You're in an emerging niche market that is hot right now on major home improvement cable networks. Consumer demand is built in.
2 week initial classroom training period and ongoing support.
If you've ever wondered how to buy a franchise, it's important to first consider if the business is the right fit for you! Our ideal Franchise Owners are managers, not hands-on operators. You can run the business from your home, then add staff and scale up as you grow. You spend your day overseeing your crew, spending time meeting with customers, marketing to potential customers, and building a reputation in your local community.
While your business creates beauty and value for your customers, you're enjoying a better lifestyle and creating a better future for yourself and your family.
Contact us today to dive deep into the business model and support resources. Learn how we're helping owners succeed from the start.