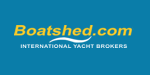 Boatshed - Yacht Broker Franchise
Your opportunity to join a successful franchise that is challenging the traditional methods of the yacht brokerage industry.
Finance requirements

Total Investment:

Flexible

Areas Available

Opportunities are available around the world.
Profile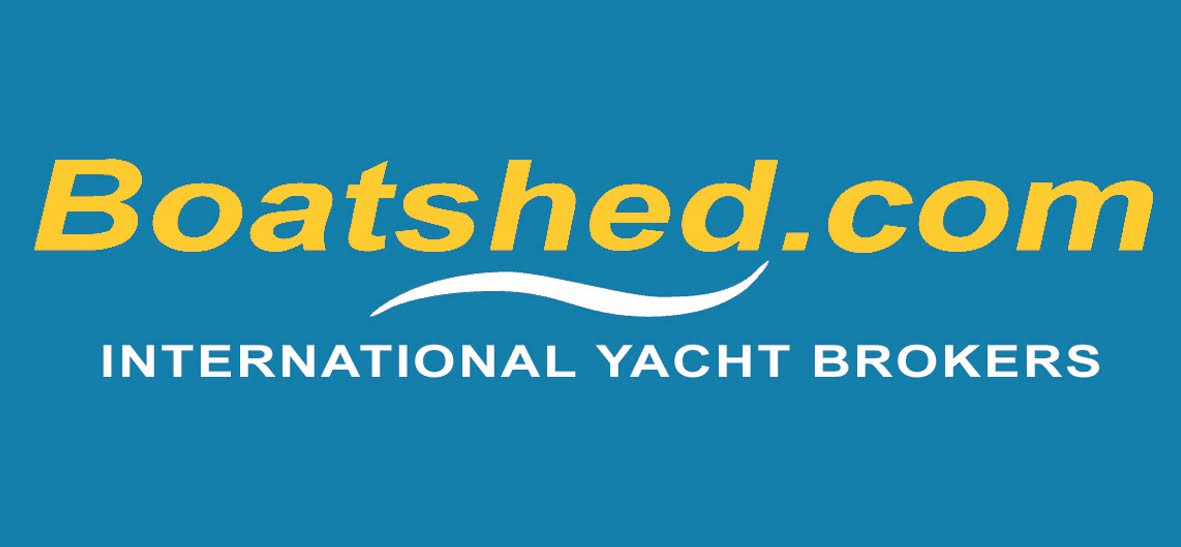 Turn your boat passion into a business!
Join us to be part of the booming boat market. A Boatshed Franchise License enables yacht brokers and individuals new to yacht broking, to sell used boats as part of the Boatshed Network. It is the complete one-stop solution for used boat brokers. A Boatshed Franchise License is ideal for:
BOATING ENTREPRENEURS
Individuals new to the used boat sector who wish to run their own business, with full support, as part of an established, successful local, national and international sales network.
EXISTING YACHT BROKERS
Existing yacht brokers who wish to join one of the largest and most successful used boat sales networks in the world.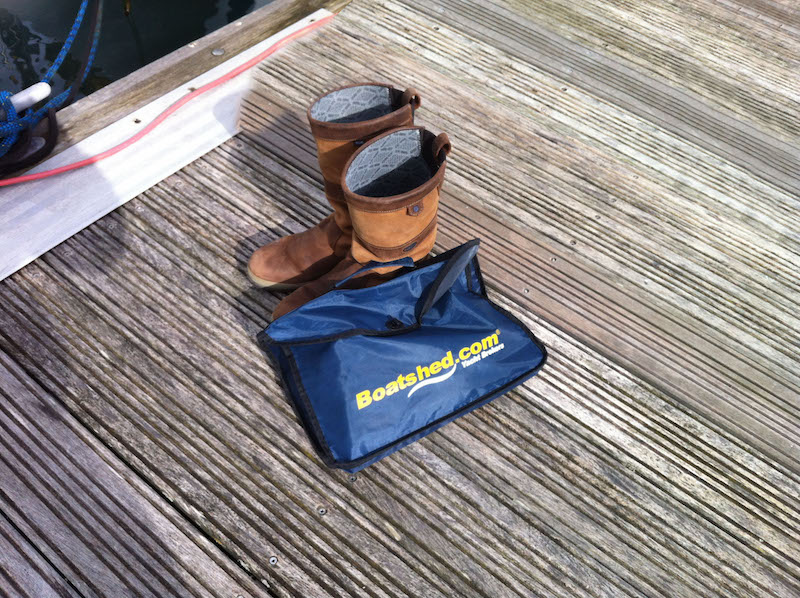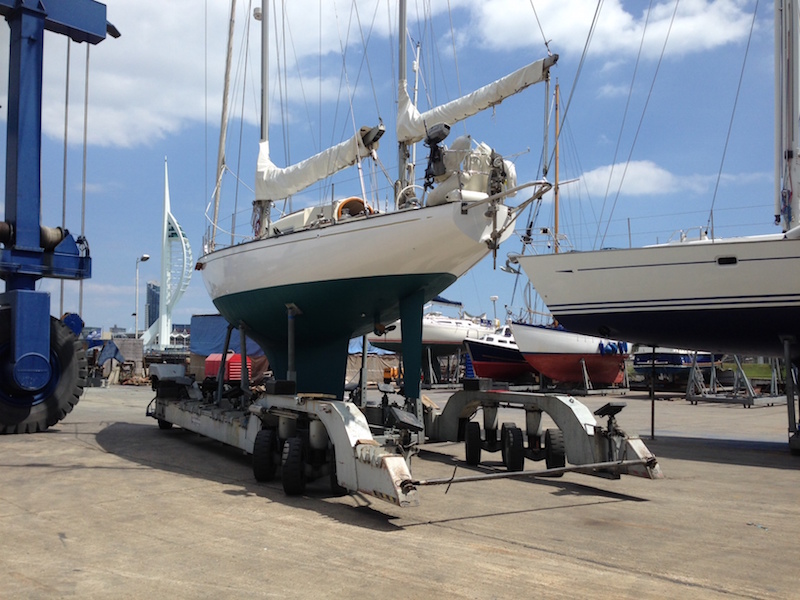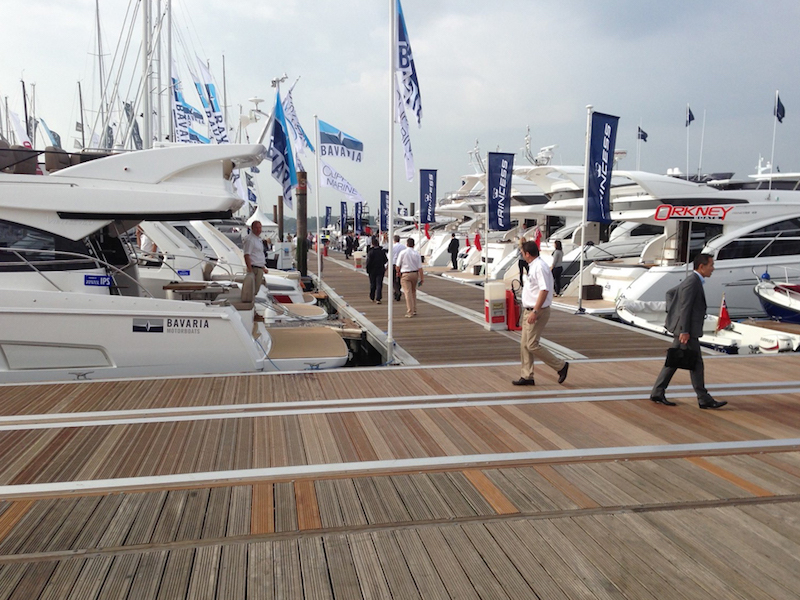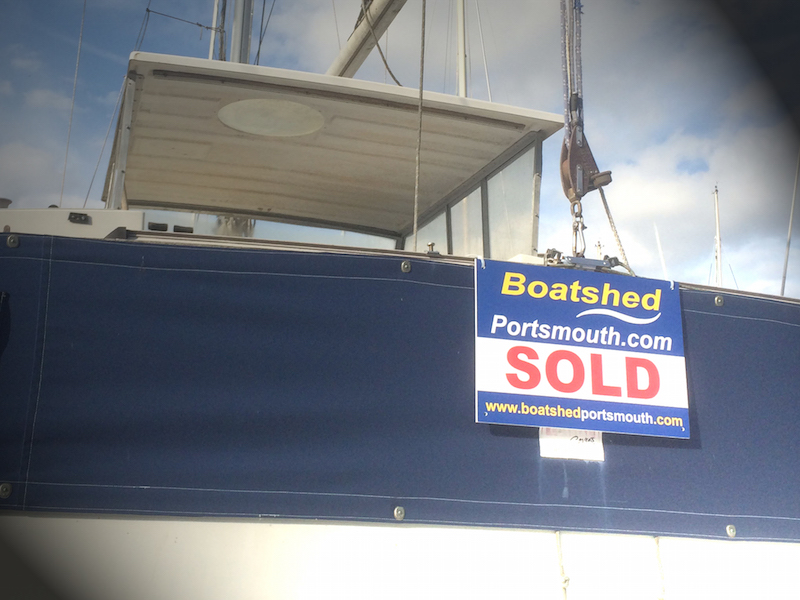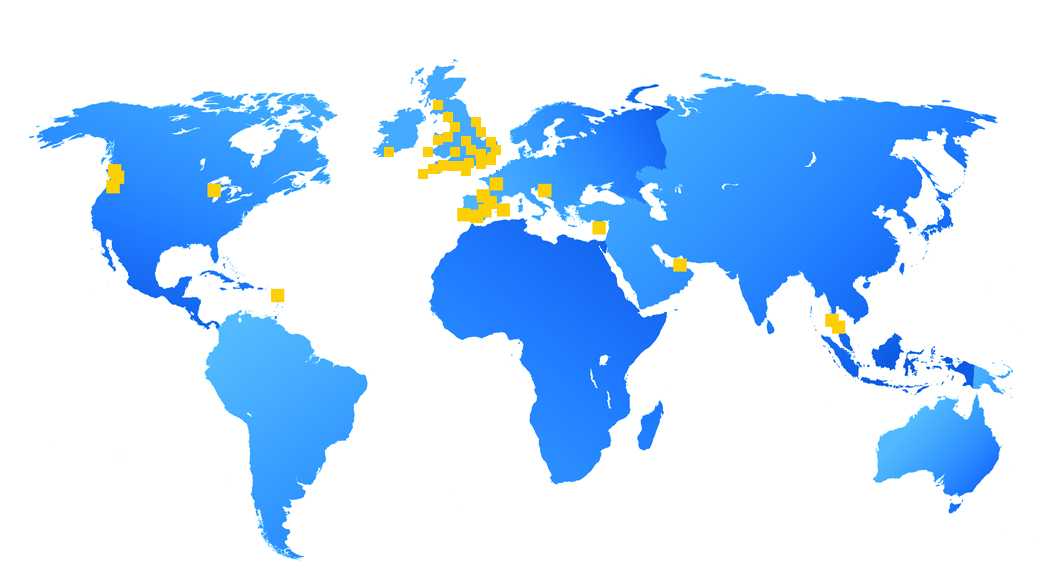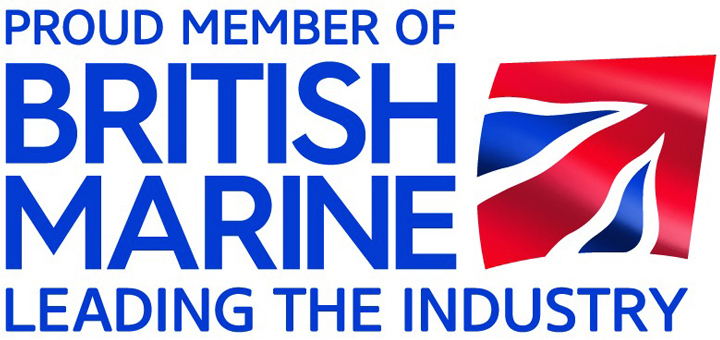 WHAT'S INCLUDED?
A full license to use and operate Boatshed's online used boat sales platform, within an exclusive Territory, for five years.
The use of Boatshed's distinctive trademark and logos.
A dedicated and maintained Boatshed website and URL customised to your local business area and integrated with our website.
All of the Website System Features, including new and updated features added from time to time.
Access to the Boatshed Network and to Boatshed Registered Customers.
Automated boat advertisement feeds to Yacht World and other marine portals at pre-agreed, discounted rates.
The Boatshed Dashboard to manage used boat listings and sales.
Boatshed's approved Listing and Sales documents and contracts.
The Friends of Boatshed service provider scheme.
Independent Pre-Sale Assessments via the Marine Inspection Association.
Inter-group commission sharing, upon referrals.
Boatshed Broker Support seven days a week.
Boatshed's Client Account (if required).
Boatshed's Dispute Resolution Service.
Boat Show and Trade Show participation opportunities.
Boatshed Marketing, for advertising and PR materials and ideas.
Full Broker training, including how to use the Boatshed Systems
The ability to sell-on your license, subject to standard Boatshed approval.
THE ECONOMICS, PLAIN AND SIMPLE!
Facts about operating a Boatshed Business:
There are millions of pleasure boats on the world's waterways, of which between 10% to 20% are always for sale.
The British Marine Federation recommends 8-10% sales commission to brokers upon the sale of a boat – which is the industry standard.
At Boatshed we sell 67% of the boats we list for sale.
At Boatshed we sell boats twice as quickly as other brokers (based upon independent industry reports).
Boatshed brokers benefit from secondary revenue streams, in addition to commission upon the sale of boats.
INVESTMENT & EXPENSES
Initial one-off investment: £30,000
Flexible lower cost options available
Payments to Boatshed
10% of sales revenues to Boatshed (subject to a fixed monthly minimum payment to Boatshed of £500 p.m)
Broker's day to day running costs
A unique strength of the Boatshed system and boat sales platform is the ability of individual Boatshed Businesses to robustly control day to day running costs and expenses to fit their circumstances and requirements.
Contact us today to receive more information on this exciting yacht brokerage franchise opportunity.