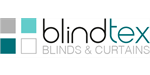 Blindtex - Home Retail Franchise available in Birmingham
Join a leading manufacturer & retailer of quality made to measure window blinds, curtains and shutters.
Territory Information
Birmingham
Total Investment:

£19,590
Other Areas Available

Opportunities are available throughout the UK.
Profile
Blindtex are manufacturers and retailers of quality made to measure window blinds, curtains and shutters.
With over 25 years in the trade, Blindtex has developed to be an international brand delivering a local service. Our main focus is quality, and so we are proud to be the only company offering a Lifetime Warranty on all of our products.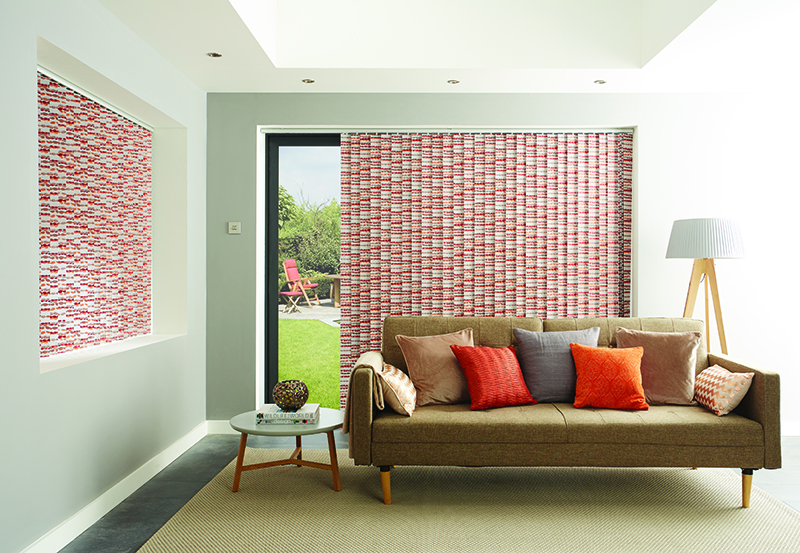 The story starts in 1989 in a thriving UK market town, Bolton. From humble beginnings Bolton Blinds began its first operations from a market stall. The entrepreneurial nature of the business meant that within months of opening they would be making their own vertical and roller blinds and opened a factory based in an old textile mill. The stall sales continued to grow and grow which presented the natural progression to open their first premises in Bolton town centre.
With the growth of the shutter market and being early adopters of this fast-growing product, the UK's biggest window blind store was opened in Bolton. As their reputation for delivering quality service and product continued to flourish, so did the trade enquiries.
With that the trade arm of the business "Blindtex" was born which would go on to serve the trade creating a national network of buyers. Not to rest on their laurels, the directors had international expansion in mind, resulting in their first overseas project in the UAE. Blindtex now supplies the UK, Middle East and Africa trade markets and is the biggest growing blinds company in UK and MENA regions.
Why franchise with Blindtex?
Grow under a common brand and share the benefits such as Advertising resources not typically available to small companies
Operational support from Blindtex both before, after and throughout your business venture, in areas such as employee training and operational procedures
A lower risk of failure and loss of investment oppose to starting your own business
How will Blindtex make you successful?
You will get a beautiful bespoke website, managed by our expert in-house marketing team
We will help generate your leads
Your customers will get a Lifetime Warranty on all Blindtex products
Follow a successful business model 1-month installation training and 2 weeks of initial sales training
You will be provided with a sales support consultant who will provide you with ongoing support
Minimal overheads and minimal stock
At Blindtex, we are continuously updating and improving our product range
All products are made to the highest standard and must pass quality control
Blindtex offer proprietary products such as AnyColour, which is a first and unique to the window blind industry
Training
At Blindtex we want to make sure you are fully prepared, experienced and feel confident to run your own Blindtex franchise.
We offer 1 month installation training and 2 weeks sales training. This course will cover everything from using our online system to upselling your blindtex products.
We are aware training may vary dependant on your existing skills and so we are flexible during this period. You will receive ongoing support form Blindtex as you continue your journey, this may be on new products or managing a larger team of personnel. You will have an extended business model and expert advice at your beck and call.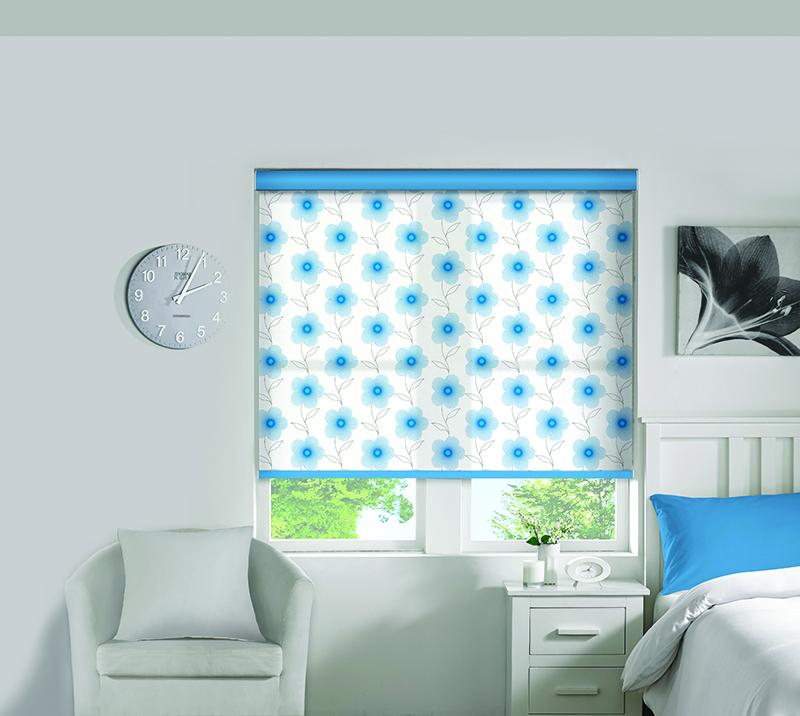 Blindtex believes that solid initial and on-going training are key to the growth of your Blindtex franchise.
It starts with a minimum two-week comprehensive training session that includes:
Administration Training
Local Area Marketing
Product Knowledge
Measuring Training
Installation Training
Once Application Training
Customer Service Training
Online System Training
GET THE WHOLE BLINDTEX PACKAGE
Get the whole Blindtex package for just £19,590
Please note, £11,000 of this is your van, £4000 of this is your credit advance (stock which will give you approx. £8000 turnover) and £1500 is your Google marketing and social media budget to bring you leads! After the initial marketing payment there are no monthly advertising fees, as we will pump approximately 5% of your spend with Blindtex back into your business for marketing.